INNOGROW - Regional policies for innovation driven competitiveness and growth of rural SMEs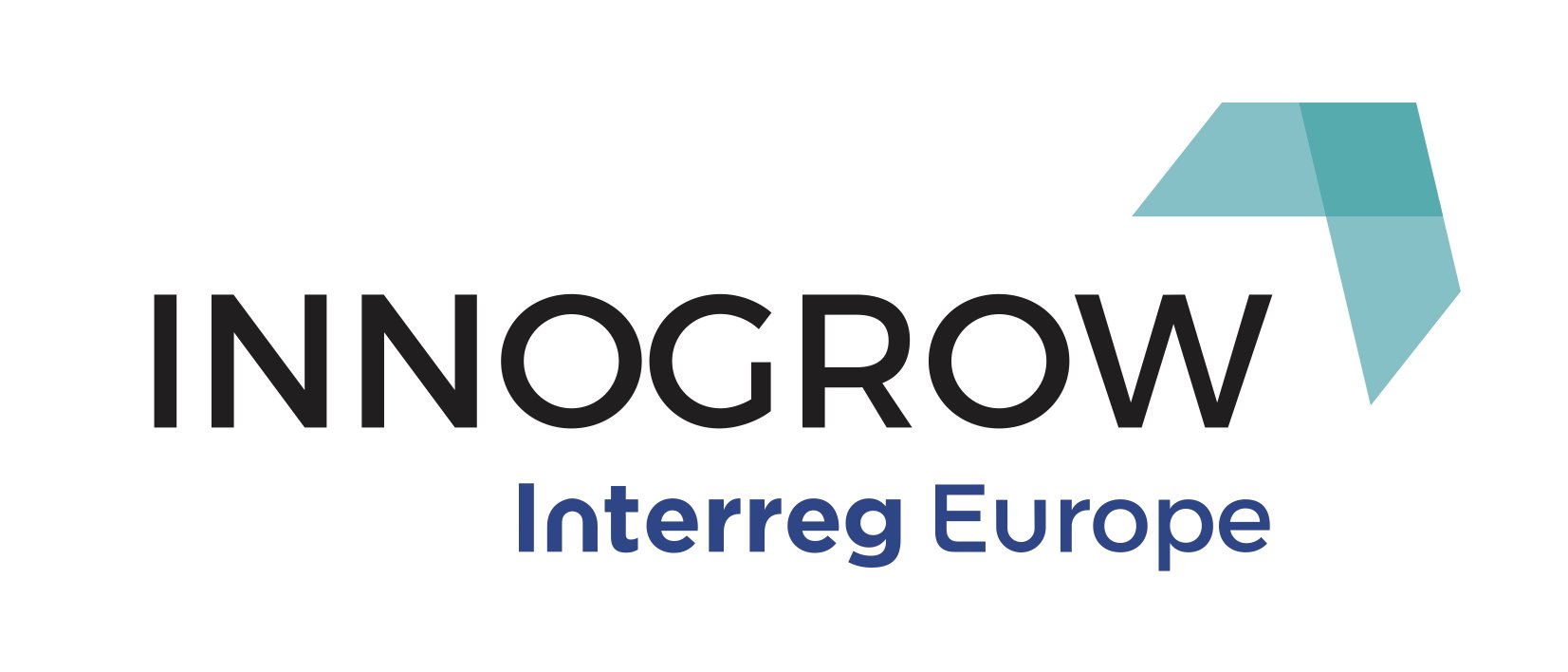 Project summary
REGIONAL SUPPORT TO ENGAGE RURAL ECONOMY SMES IN INNOVATION
Rural economy SMEs face challenges in adopting innovation to increase their competitiveness. Regional policies need to correspondingly support the diffusion of innovative solutions and new business models that will lead to increases in productivity and access to new markets. INNOGROW regions are called to play an important role in supporting the modernization of their existing rural SMEs and the proliferation of innovative start-ups.
PROJECT OBJECTIVE
INNOGROW brings together 9 partners from 8 countries, involving the managing authorities & regional bodies influencing regional and national policy instruments, to exchange experiences & practices, and to improve their capacity on implementing policies that promote the adoption of technology and business model innovations by rural economy SMEs, to boost their competitiveness.
EXPECTED CHANGES
Enhanced innovation support services for over 5% of rural economy SMEs in partners' regions.

Improved horizontal & vertical cooperation among SMEs in rural areas for products commercialization.

Increased capacity of 200 staff of public administrations to effectively implement policies, stimulating innovation adoption by rural economy SMEs.

10+Meuros of investments unlocked to promote innovative technologies & new business models.
MAIN OUTPUTS & BENEFITS
3 interregional workshops, 2 study visits & 1 EU regions summit to promote experiences exchanges of partners and stakeholders. 8 action plans to improve the addressed policy instruments, benefiting managing authorities and beneficiaries. 14 policy briefs to transfer INNOGROW lessons learnt to public authorities beyond the partnership. An online benchmarking tool for all EU territorial administrations, to facilitate optimization of policy-making in the field of rural economy SMEs competitiveness. 5 thematic studies & analyses on practices and measures that improve rural economy SMEs competitiveness.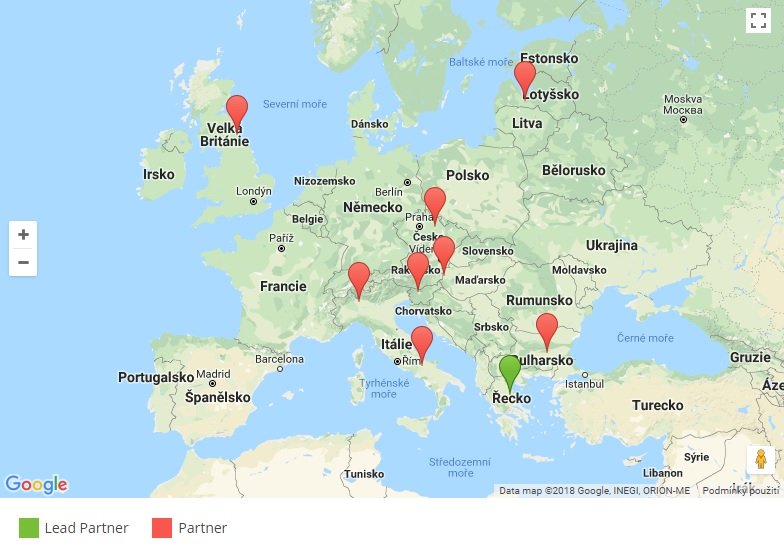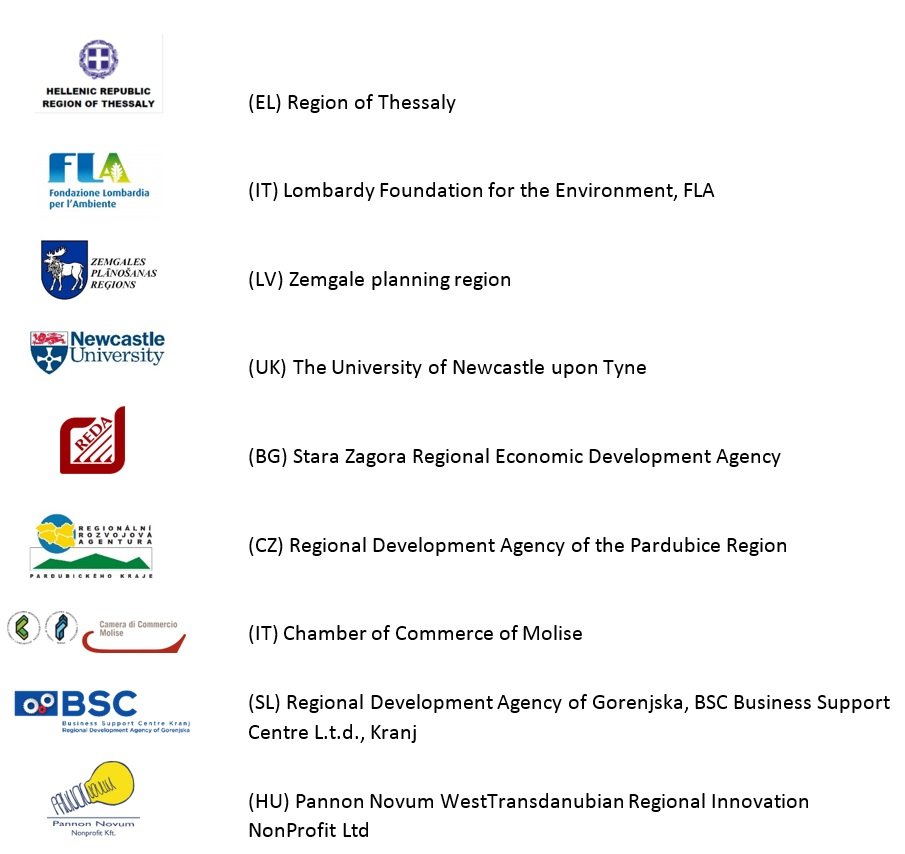 AQUARES
-
Water reuse policies advancement for resource efficient European regions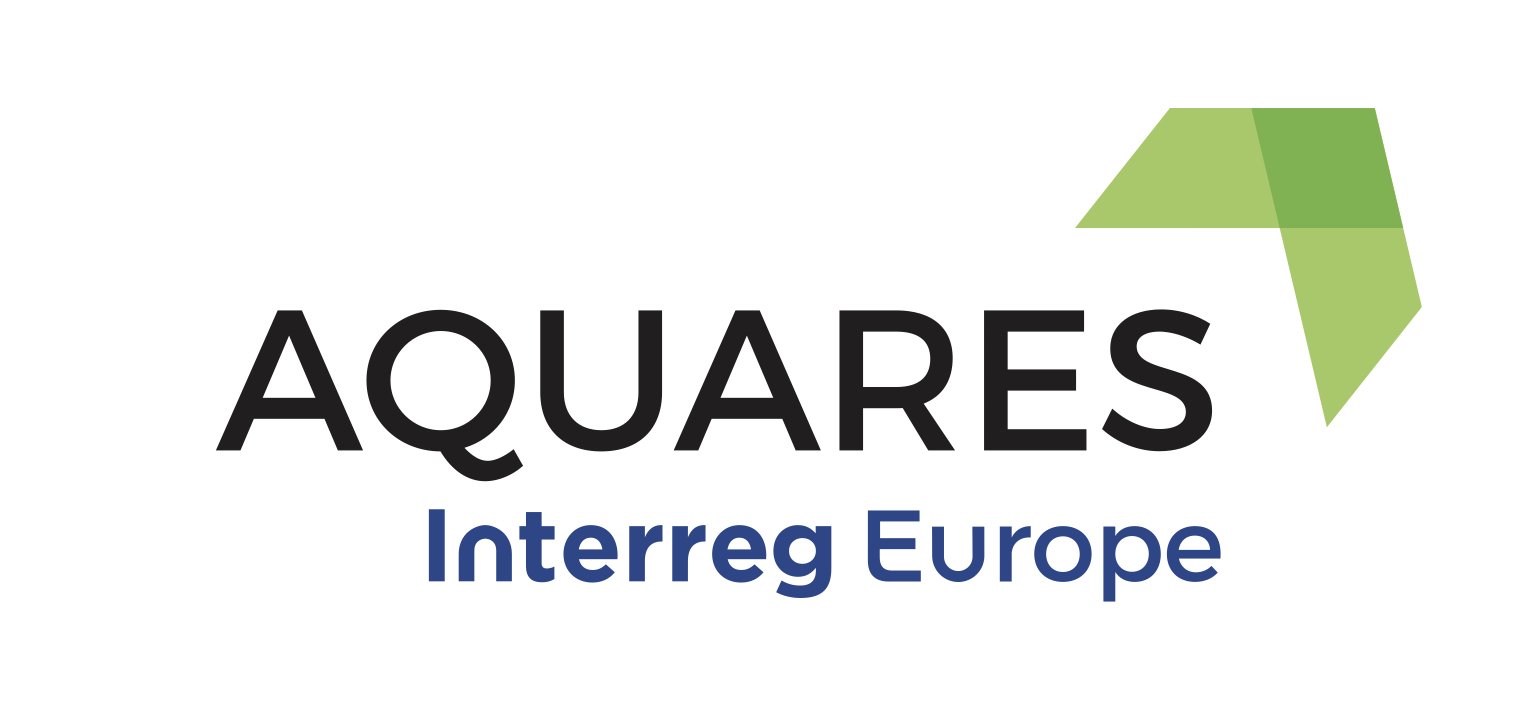 Project summary
SUPPORTING WATER EFFICIENCY THROUGH WATER REUSE
Water reuse is a key way to both promote resource efficiency in water scarce areas of Europe, and to profit from opportunities in the expanding water market, thereby alleviating pressure on wetlands and littoral areas of Europe. The EC "Strategic Implementation Plan of the European Innovation Partnership on Water", was set in place to promote and support efficient water management in Europe where water scarcity affects 11% of its population. In this context, AQUARES will support public authorities to initiate efforts, join forces and exchange experiences to: a) identify viable strategies to utilize water reuse to confront inefficient uses of water, b) make the most of EU financing tools, and c) promote public dialogue to address conflicting interests.
OBJECTIVE
AQUARES brings together 10 partners from 9 countries, to achieve efficient water management through water reuse, profit from the opportunities in the water market, and secure the protection of water bodies.
EXPECTED IMPACT
Increased capacity of 200 staff of public administrations to effectively support water reuse

10+ million € investments unlocked to support projects on water efficiency and to improve the management of water bodies

Increased awareness and consensus building among water providers, the workforce, and citizens, to support measures for water reuse (over 1000 individuals).
MAIN OUTPUTS & BENEFICIARIES
9 action plans to improve the addressed policy instruments, benefiting managing authorities and beneficiaries

4 interregional workshops, 3 study visits and 10 bipartite site visits promoting capacity building among partners and stakeholders

9 policy briefs to transfer lessons learnt to EU and national public authorities

1 online toolkit on the evaluation of water reuse investments for regions promoting water efficiency

5 joint thematic studies and analyses reports on territorial needs and opportunities for water reuse pathways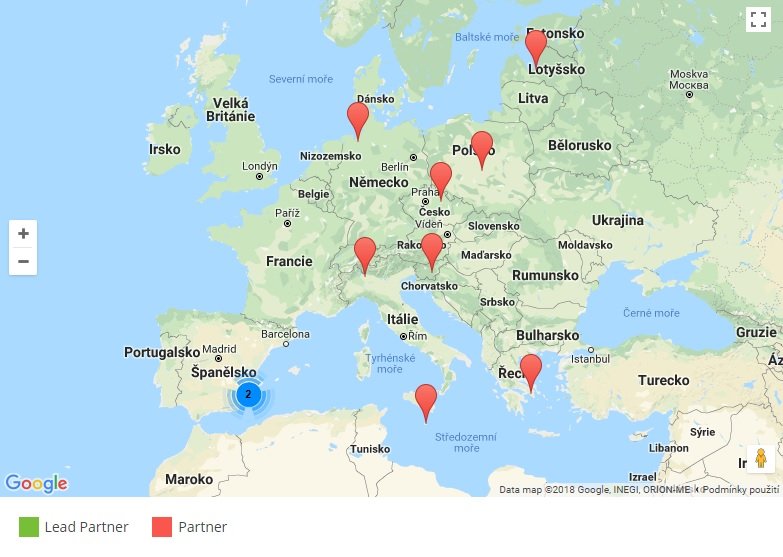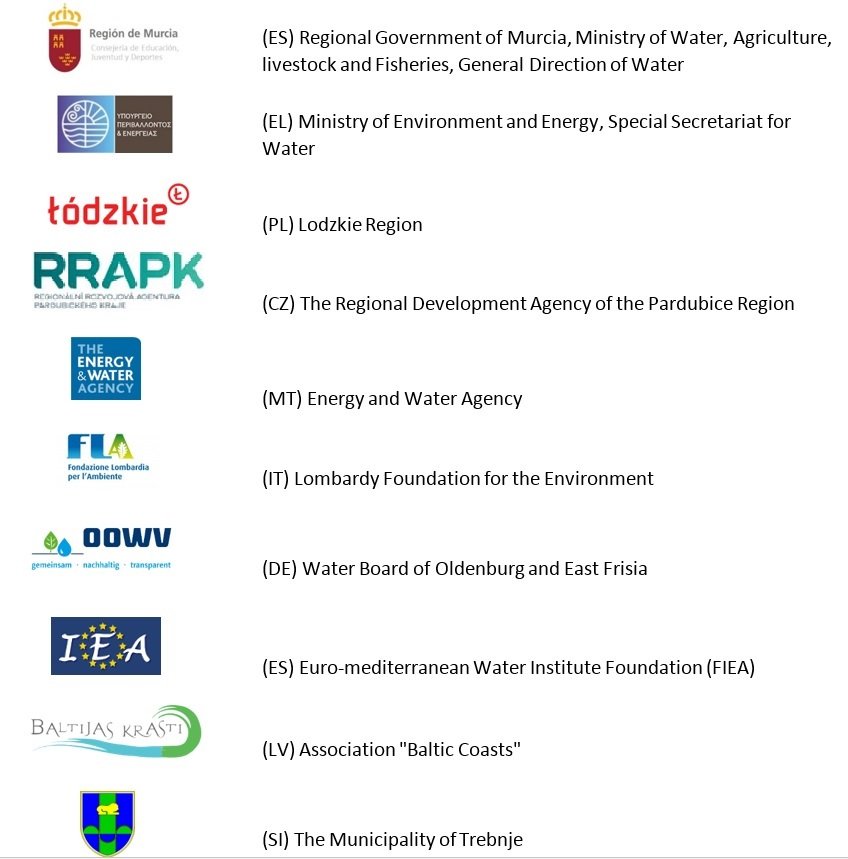 CONDEREFF
-
Construction & demolition waste management policies for improved resource efficiency

Project summary
COMMON CHALLENGE TACKLED BY CONDEREFF
The challenge and opportunity faced by the CONDEREFF regions is to accelerate their policy work on improving resource efficiency at territorial level. Τhe EU Construction & Demolition Waste Management Protocol and the transition towards Circular Economy can guide the regulative roll-out of C&D waste management across EU regions; accordingly, the proliferation of infrastructures & methods for recycling and re-use of C&D waste materials can introduce a green growth opportunity. Regions can exploit this opportunity by improving their policy instruments to factor these developments in, and support projects and processes to this direction.
OBJECTIVE AND EXPECTED CHANGE
The CONDEREFF project brings together 8 partners from 7 countries to exchange experiences and practices on how to move forward from existing procedures on C&D waste management towards the adoption and further exploitation of the best practices and measures applied in the field. The project will enable the participating regions to advance their goals for resource efficiency and green growth through the proper management of C&D waste, which can boost demand for C&D recycled materials and support both sustainability and recycling in the construction sector.
OUTPUTS & BENEFITS
7 Action Plans aiming to improve the 7 policy instruments addressed.

3 interregional workshops, 1 exchange of experience visit, and 1 policy & industry symposium

42 regional stakeholders meetings

7 regional building confidence meetings

10 policy briefs to transfer lessons learnt beyond the partnership.

1 "track & change C&D waste" toolkit

1 compendium of best practices

4 joint thematic studies & analyses